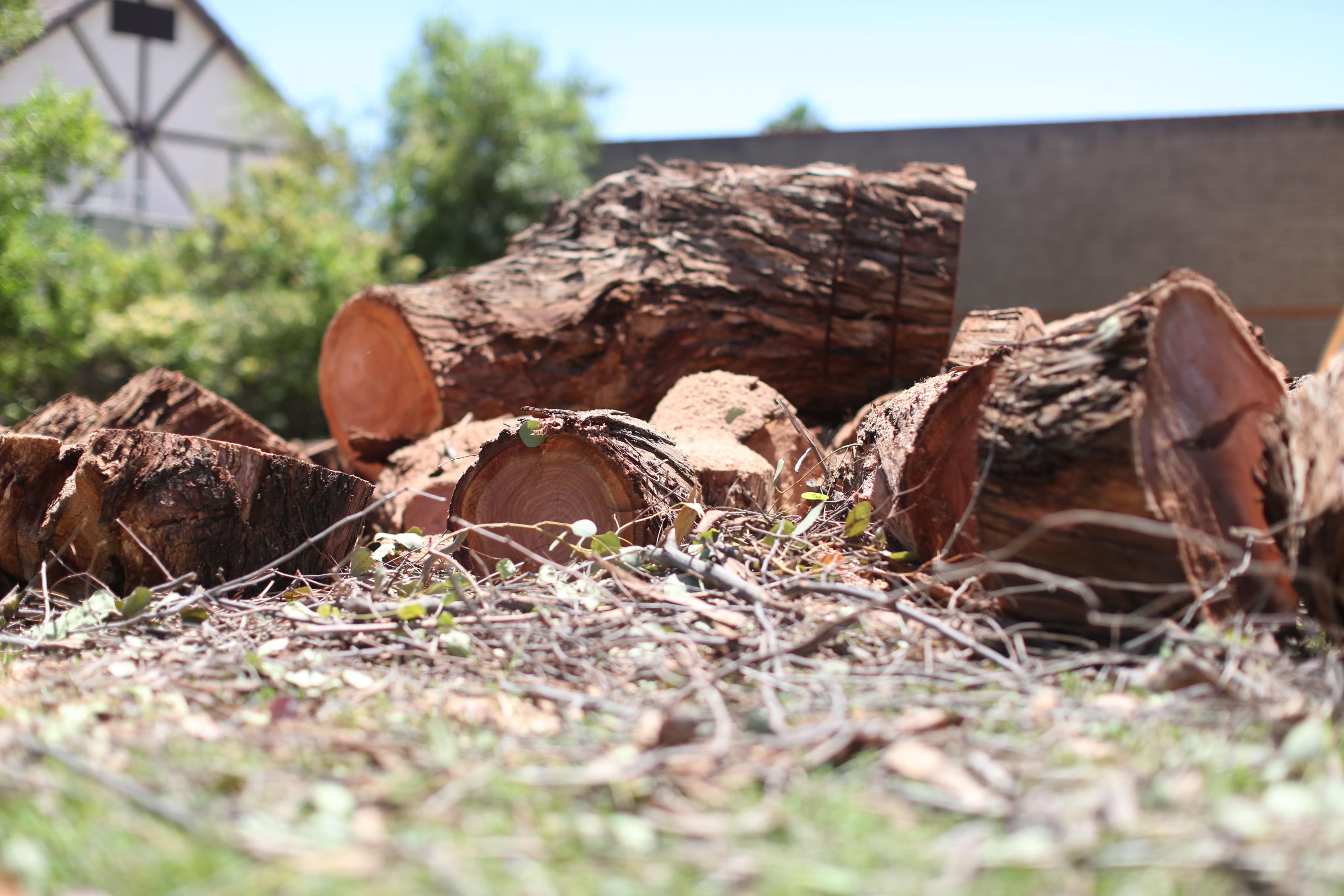 If you are a property owner in the Paradise Valley, Arizona area, you know the significance of good tree maintenance.
Despite this, there is always the possibility that tree-cutting will become obligatory at some point. Here are some reasons why you may require the expertise of the arborists at Top Leaf Tree Service for safe tree removal in the Paradise Valley region.
Property Damage and Safety Concerns
Damaged or sick trees on private land might become unstable and risk injury. Injuries or property damage might occur if the tree topples over due to its lean, broken branches or partial uprooting. To avoid potential danger, it's essential to remove the tree.
Broken trees not only pose a threat to people but also to property. If a tree falls on your house, garage, or fence, the expense of fixing the damage can add up quickly.
The risk of further harm to your home might be reduced if the tree is removed quickly.
Insects and diseases can cause permanent harm to a tree. Removing the tree is the only way to ensure the condition doesn't spread to other trees on your property.
Obstruction
Tree removal may be required if one obstructs a view, hinders a building, or otherwise causes problems. Removal of the tree should be considered if it is in the way of a desired view, such as a stunning panorama or a sunset.
The tree is interfering with the building project. If you want to create anything on your property, but a tree is in the way, you may need to cut it down.

Trust the Experts at Top Leaf Tree Service
Top Leaf Tree Service is the company to call if you need a tree cut down in the Paradise Valley area of Arizona. With our expertise and cutting-edge tools, we can safely clear your property of trees without causing any damage. To arrange our tree-cutting services, please get in touch with us right away.
If you have trees on your property that are damaged or causing problems, don't put them off any longer. The danger to your life and possessions will increase if you procrastinate.
Trust the team at Top Leaf Tree Service to handle your emergency tree removal needs. Contact us today to schedule your service.
You can fill in the compact form below, and one of our experienced staff will be in touch. In addition, you can check more customer reviews on Google regarding our tree care services.

Fill In For A Quick Response