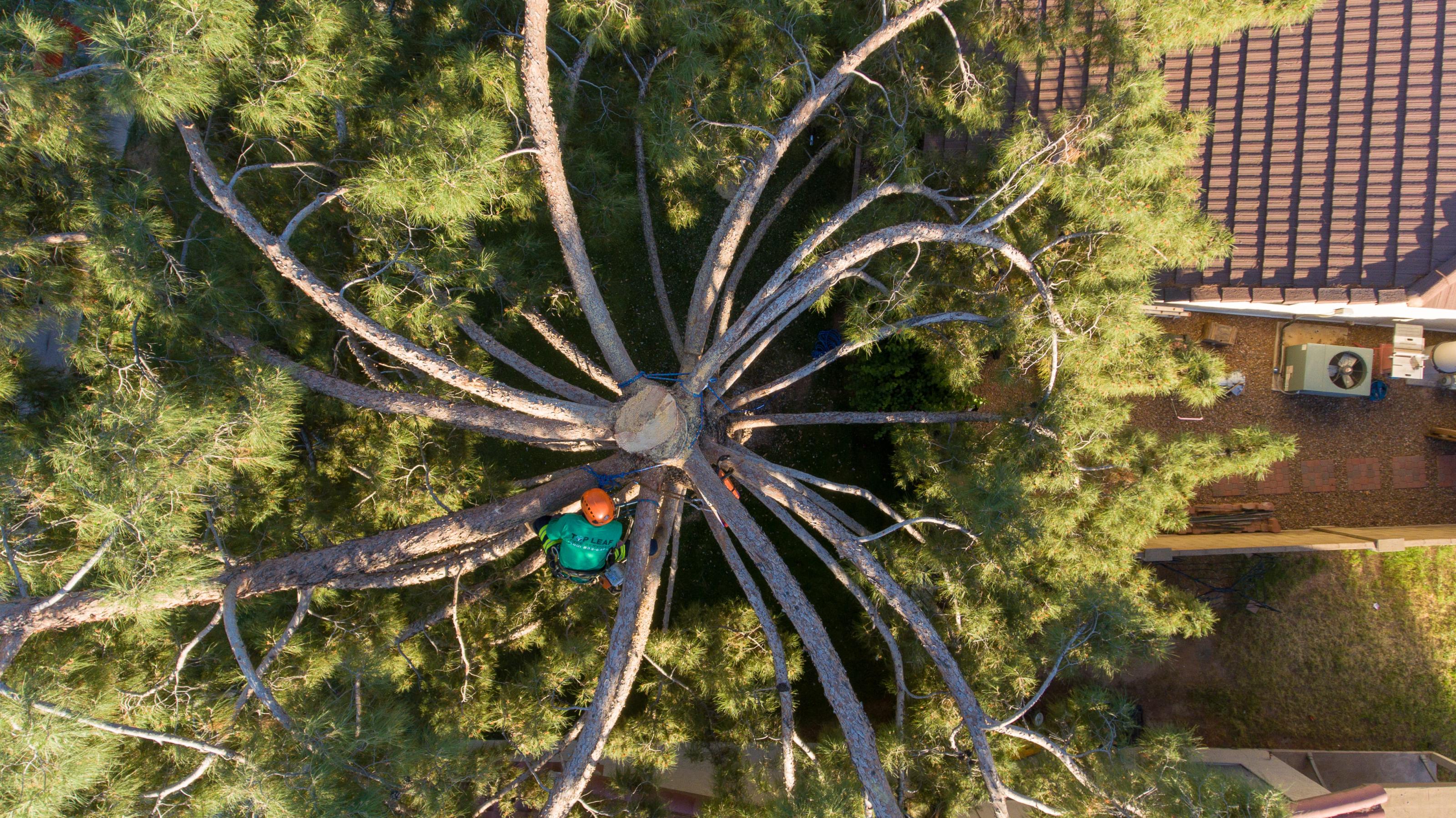 When hiring a professional tree service, timing is essential. Top Leaf Tree Service in Phoenix, AZ, is here to help you understand when hiring a tree service company is the best time of year.
Whether it's tree trimming, removal, or pruning, the experts at Top Leaf Tree Service are here to help.
Why Timing is Important
Tree service timing is crucial as tree services are often seasonal, so choosing the right time of year to get the job done is essential. Different tree services require other seasonal care.
For example, palm tree trimming is best done in the early summer when new growth appears. Tree removal is best done in the early spring before the recent growth emerges. Tree pruning is best done in the late fall when the trees are dormant and have the least stress.
The Benefits of Seasonal Tree Services
Hiring a professional tree service during the right season ensures your trees get the best possible care.
Seasonal tree services can help promote healthy growth and reduce the risk of disease or damage. By having an experienced tree service come out in the right season, you can get the job done faster and more efficiently.
When to Hire a Professional
Although it's possible to trim, prune, and remove trees independently, to hire a professional is always best.
Tree services are experts in their field and can ensure the job is done right the first time. Professional tree services can also advise which tree service is best for your situation.

Expert Tree Service in Phoenix, AZ
At Top Leaf Tree Service in Phoenix, AZ, we provide expert tree services for many circumstances. Our experienced professionals have the knowledge and expertise to ensure your trees are properly cared for.
Our services include tree trimming, removal, and pruning. No matter the season, our team is here to help. Contact us today to learn more about our services and to schedule an appointment.
For tree services, timing is vital. Let the experienced professionals at Top Leaf Tree Service in Phoenix, AZ help you determine the best time of year to hire a tree service and get the job done right.
You can fill in the compact form below, and one of our experienced staff will be in touch. In addition, you can check more customer reviews on Google regarding our tree care services.

Fill In For A Quick Response