Transform Your Garden with Expert tree-planting by Top Leaf Tree Service.

Are you looking to add natural beauty and shade to your garden in Queen Creek, AZ? tree-planting is a wonderful way to enhance your outdoor space and create a serene environment. With the guidance of Top Leaf Tree Service, you can ensure successful tree-planting that complements your garden's layout and fulfills your aesthetic desires.
Choose the Right Location.
Selecting the appropriate location for tree-planting is crucial to ensuring optimal growth and visual impact. Consider factors like sunlight exposure, soil type, and proximity to other plants or structures. Top Leaf Tree Service can assist you in identifying the ideal spots within your Queen Creek garden for tree-planting. Our experts will evaluate the conditions and recommend suitable tree species that thrive in the local environment, adding charm and elegance to your outdoor oasis.
Determine the Right Tree Species.
Choosing the right tree species is essential for a successful and thriving garden. Each species has unique characteristics, like size, growth rate, and foliage type. Top Leaf Tree Service is knowledgeable about the diverse tree species that flourish in Queen Creek, AZ. Whether you desire a majestic shade tree or a flowering beauty, our experts can guide you in selecting the perfect tree species that aligns with your garden's vision.
Prepare the Planting Site.
Before tree-planting, proper preparation of the planting site is crucial. Our skilled team at Top Leaf Tree Service will ensure the area is cleared of any obstacles, like rocks or roots, may impede the tree's growth. We will also address soil quality and drainage, making necessary amendments to provide an ideal foundation for your newly planted trees. With our attention to detail and expertise, you can trust your garden in Queen Creek, AZ, will flourish with the addition of carefully planted trees.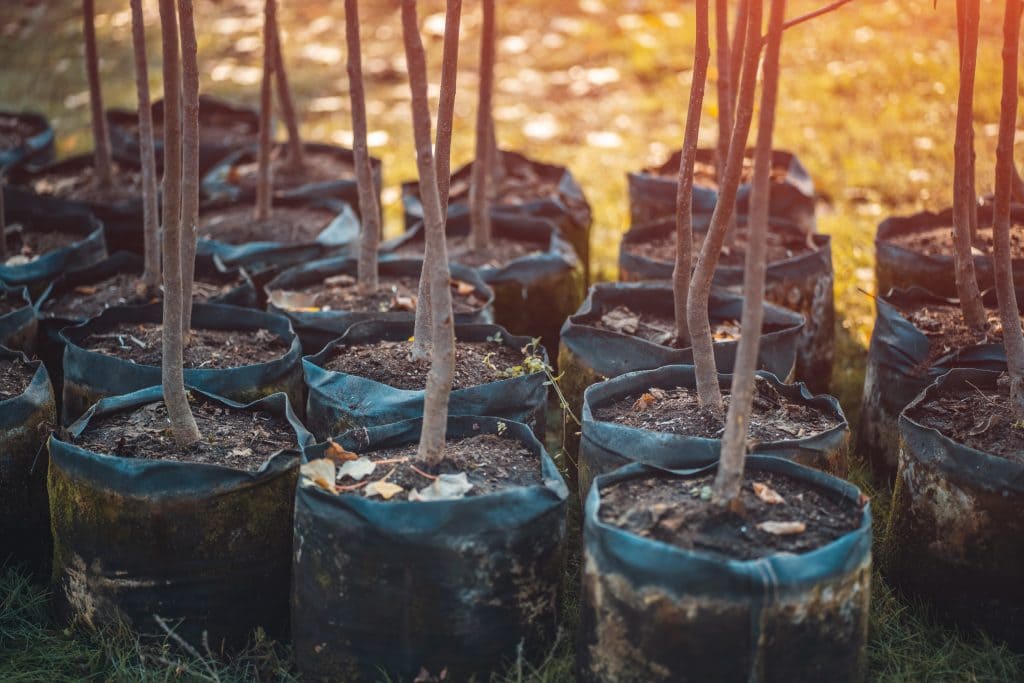 Contact Top Leaf Tree Service Today!
Are you ready to transform your Queen Creek, AZ, garden with the beauty of tree-planting? Top Leaf Tree Service is here to help.
Our experienced arborists will guide you through the entire process, from selecting the right tree species to expertly planting them in your garden. Contact Top Leaf today to schedule your maintenance appointment. Our team is ready to help you protect your trees and ensure their long-term health.
Alternatively, you can fill out the compact form below, and one of our experienced staff members will be in touch. In addition, you can check customer reviews on Google regarding our tree care services.

Fill in for a Direct Response