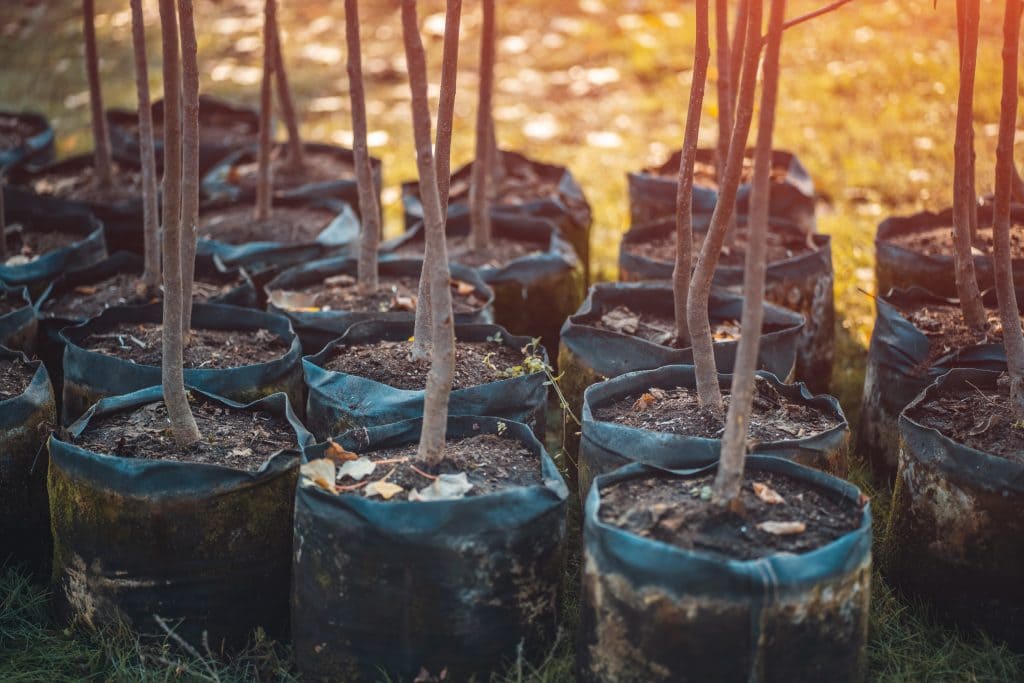 At Top Leaf Tree Service, we understand the importance of maintaining a healthy and vibrant ecosystem, so we offer a comprehensive tree planting service in Queen Creek, AZ.
We commit our team of experts to ensuring your tree-planting experience is seamless, hassle-free, and, most importantly, effective.
Here's what sets us apart from the competition:
Expert Tree Selection and Planting Techniques
At Top Leaf Tree Service, we believe selecting the correct type of tree is crucial to the success of your planting project.
That's why we work closely with you to determine which tree species are best suited for your property, considering soil type, climate, and location factors. Our team of experts uses advanced planting techniques to ensure your trees are well-positioned and well-nurtured from the very start.
Affordable Pricing
We believe everyone should can access high-quality tree planting services, so we offer affordable pricing options without sacrificing quality.
We understand that every customer has unique needs and budget constraints, so we offer various customizable packages designed to suit your specific needs and budget.
Comprehensive Maintenance and Care
At Top Leaf Tree Service, we don't just plant your trees and leave. We offer comprehensive maintenance and care services to ensure your trees remain healthy and vibrant for years.
Our team of experts will work with you to develop a personalized care plan, including regular inspections, pruning, and fertilization, to ensure your trees thrive.
Expert Consultation and Advice
We understand that tree planting can be daunting, especially if you're new to the process. That's why we offer expert consultation and advice to help you navigate the process from start to finish.
Our team of experts is always on hand to answer questions, providing you with the knowledge and confidence you need to make informed decisions.
Where To Find The Ultimate Tree Planting Service in Queen Creek
Partner with Top Leaf Tree Service today and enjoy the benefits of healthy, vibrant trees on your property. Contact us to schedule your tree-planting consultation today!
Our team of professionals is here to help you enhance the beauty of your landscape while protecting the environment.
You can fill in the compact form below, and one of our experienced staff will be in touch. In addition, you can check more customer reviews on Google regarding our tree care services.

Fill in for a Direct Response