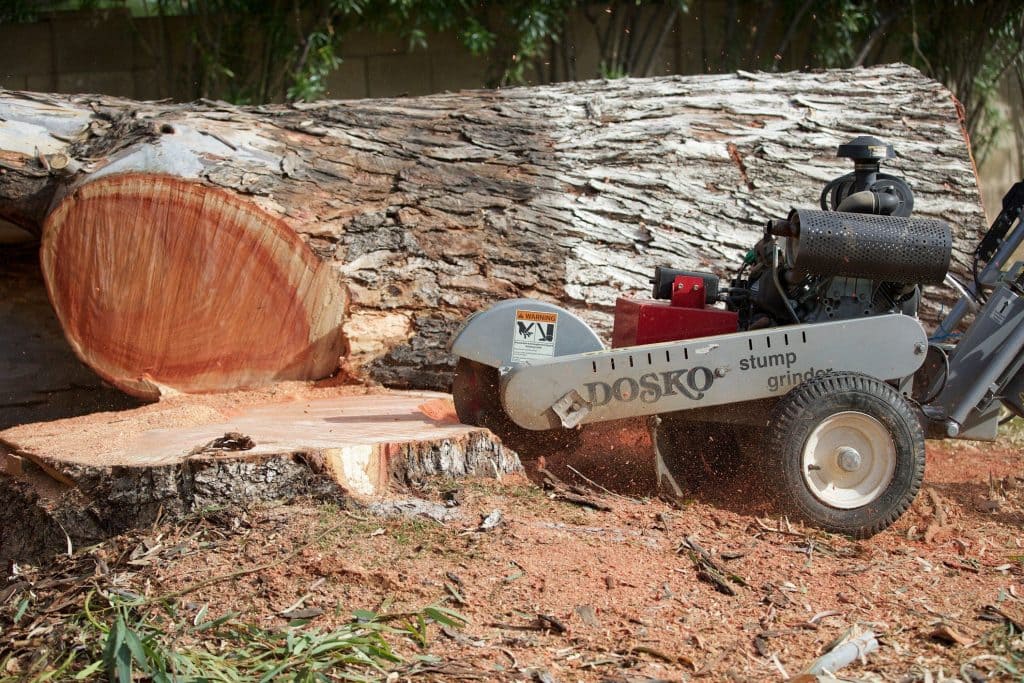 Regarding monsoon season in Scottsdale, AZ, the last thing you want to worry about is the state of your trees.
High winds and heavy rains can wreak havoc on your property, and without proper care, your trees may suffer. That's where Top Leaf Tree Care comes in. Our expert arborists are dedicated to ensuring your trees stay healthy, even in the face of monsoon season.
Monsoon Clean Up Made Easy
Cleaning up after a monsoon can be daunting, but with Top Leaf Tree Care, it's easy. Our team has the experience and tools necessary to remove fallen branches and debris quickly and efficiently. We'll even take care of hauling it away, so you don't have to worry about a thing.
Plus, with our commitment to sustainable practices, you can rest easy knowing your debris will be disposed of in an eco-friendly manner.
Tree Trimming for Monsoon Season
One of the best ways to prepare your trees for monsoon season is to ensure they're properly trimmed. Our team at Top Leaf Tree Care specializes in tree trimming, and we'll work with you to develop a plan that suits your needs.
Regular tree trimming not only helps prevent storm damage but can also improve the overall health and appearance of your trees.
Emergency Tree Services
Despite our best efforts, sometimes storm damage is unavoidable. If you find yourself in need of emergency tree services, Top Leaf Tree Care is here to help.
We offer 24/7 emergency services. We'll be there when you need us most. Our team will work quickly to assess the damage and develop a plan to get your property back to normal as soon as possible.
Preventative Maintenance for Long-Term Health
At Top Leaf Tree Care, we believe that preventative maintenance is key to ensuring the long-term health of your trees.
That's why we offer various services to keep your trees healthy year-round. From fertilization to disease prevention, our team will work with you to develop a customized plan that meets your unique needs.

Contact Top Leaf Tree Care Today for Expert Monsoon Season Services in Scottsdale, AZ
Don't let monsoon season catch you off guard. Contact Top Leaf Tree Care today to learn how we can help you prepare your trees for whatever Mother Nature throws your way.
Our expert arborists are here to provide you with the highest service and care, so you can rest easy knowing your trees are in expert hands.
You can fill in the compact form below, and one of our experienced staff will be in touch. In addition, you can check more customer reviews on Google regarding our tree care services.

Fill in for a Direct Response