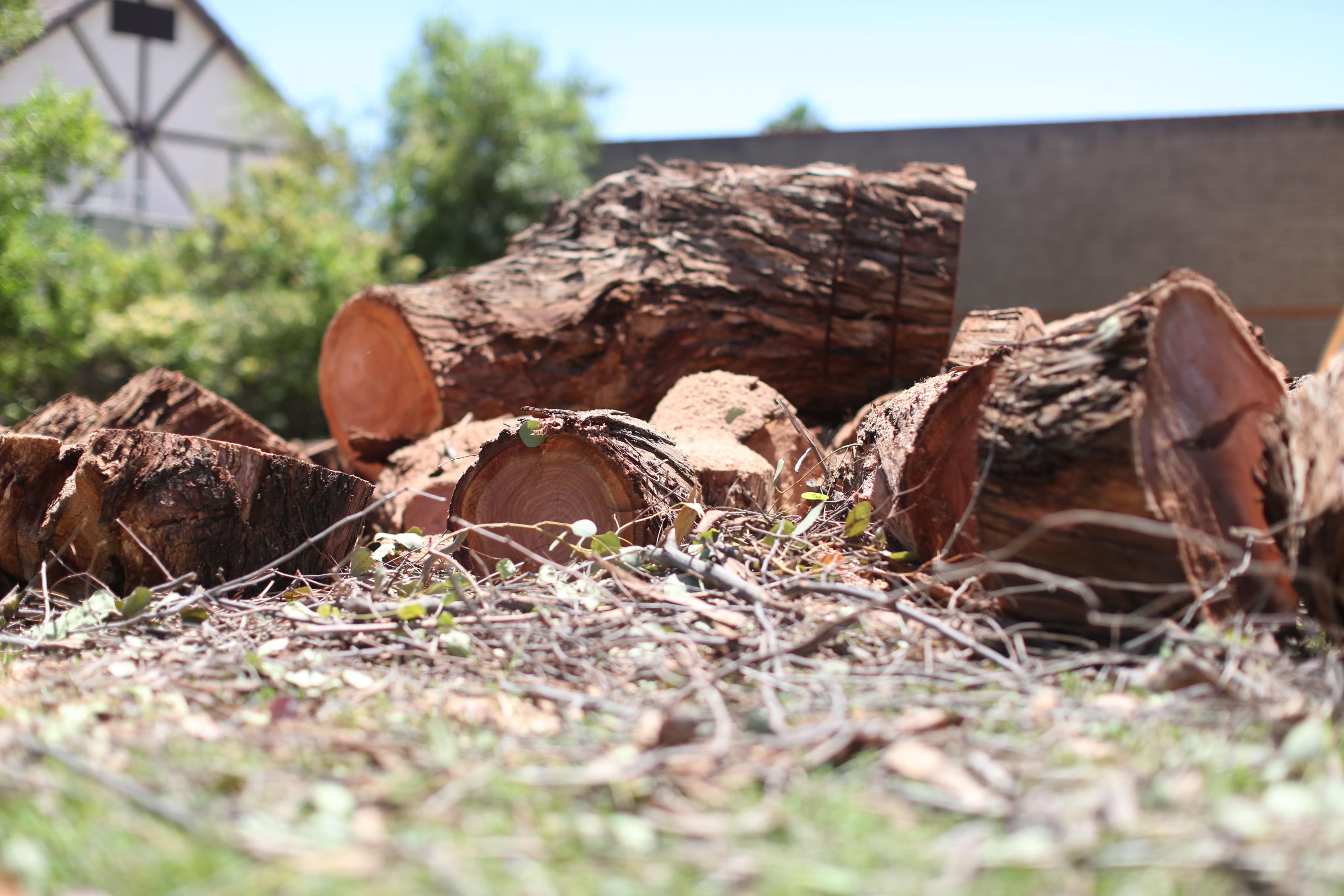 At Top Leaf Tree Services, we understand the importance of maintaining a healthy and safe environment. While beautiful and beneficial to our surroundings, trees can also pose a hazard to our homes and businesses.
Dead or decaying trees, diseased or insect-infested trees, and trees that have grown too close to power lines or structures can all become a danger to our property and loved ones.
That's why we offer professional tree removal services to residents and businesses in Gilbert, AZ, and the surrounding areas.
Expert Tree Removal Techniques
Tree removal can be complex and dangerous, so it's essential to trust the experts.
Our team of certified arborists and trained technicians have the knowledge, experience, and equipment necessary to remove any hazardous trees safely and efficiently from your property. We use state-of-the-art tools and techniques to minimize damage to your landscape and ensure our team's and your property's safety.
Comprehensive Tree Care Services
At Top Leaf Tree Services, we offer more than just tree removal. Our comprehensive tree care services include tree trimming, pruning, shaping, stump removal, and emergency tree services.
Regular tree maintenance is essential to ensure the health and longevity of your trees and prevent potential hazards. Our team can provide a customized maintenance plan tailored to the specific needs of your trees and landscape.
Customer Satisfaction Guarantee
We pride ourselves on delivering exceptional customer service and satisfaction. We understand that tree removal can be stressful and emotional, so we take the time to listen to your concerns and provide clear communication throughout the process.
Our team is dedicated to ensuring your complete satisfaction with our services, and we will work with you every step of the way to ensure your property is safe and beautiful.

Contact Top Leaf Tree Services Today
Our team of experts is here to keep your trees in shape and ensure they remain healthy and beautiful all year round. However, you'll need expert tree removal for those that pose a danger. Contact us today to schedule tree removal and let us take care of the rest.
Our expert arborists are ready to help you make the most out of your outdoor space. You can fill in the compact form below, and one of our experienced staff will be in touch. In addition, you can check more customer reviews on Google regarding our tree care services.

Fill in for a Direct Response