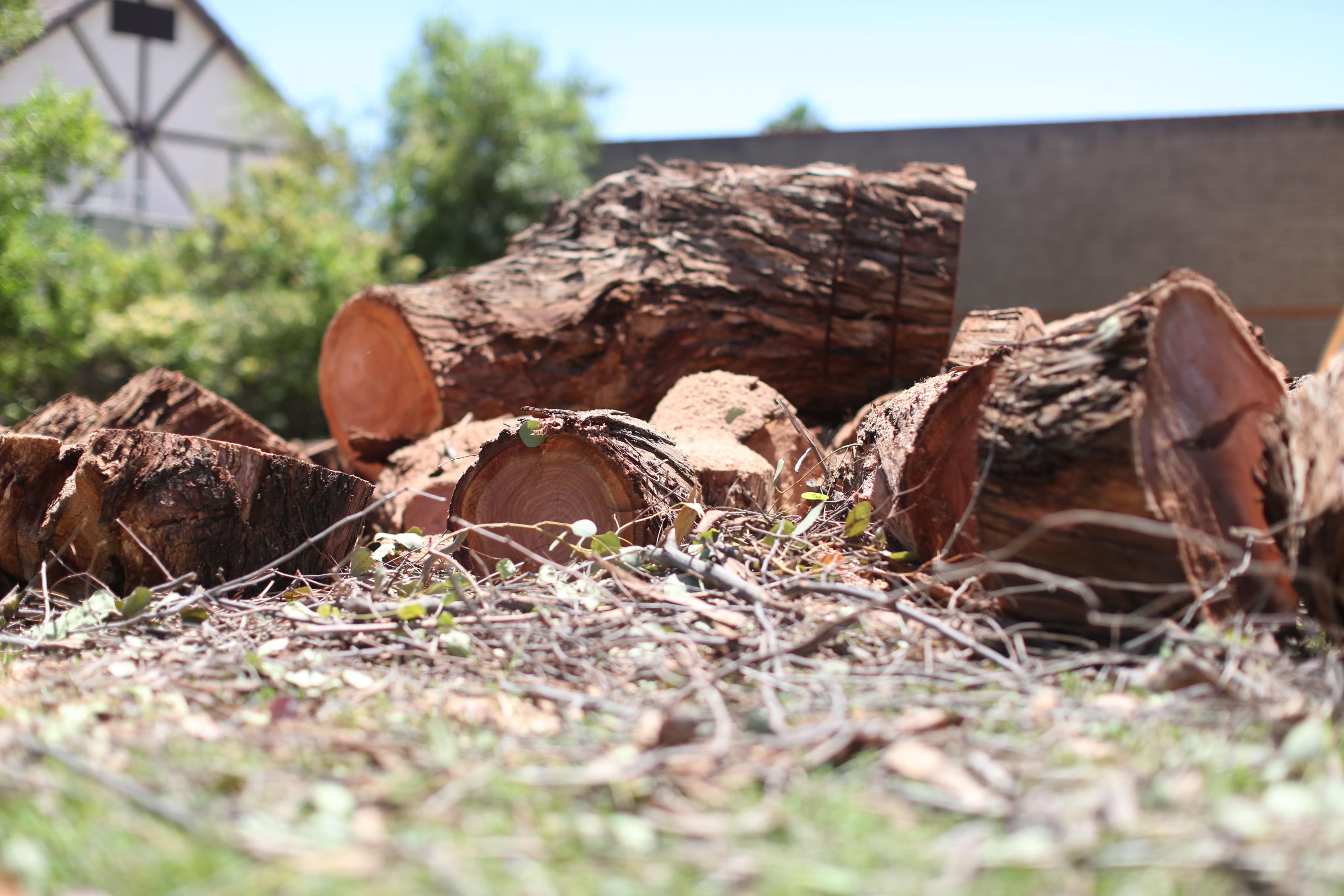 When chopping a tree, the stump is frequently left behind, which can be both an eyesore and a tripping hazard. In other cases, the stump may even be removed entirely. Digging them up and using chemicals to dissolve them are traditional methods for getting rid of stumps, but neither is very effective.
Thus, Top Leaf Tree Service in Phoenix, AZ, provides a safer and more effective option, stump grinding.
Exactly What Does "Stump Grinding" Involve?
In the process known as stump grinding, a specialized piece of machinery is utilized to remove a stump altogether. The machine's cutting wheel reduces the stump to very little wood chippings.
We were able to get the task done in a quarter of the average amount of time thanks to this technology, which is safer and more productive than the usual ways of stump removal.
Top Leaf Tree Service: Why You Should Hire Them for Stump Grinding in Phoenix, Arizona
Top Leaf Tree Service is a reputable tree service that has served the Phoenix, Arizona, area for many years. Our trained arborists can solve any problem with your trees, including grinding away unsightly stumps.
We use cutting-edge tools and methods to remove stumps without causing unnecessary or extensive damage to your property.
Stump grinding is a service we offer whenever it is most convenient for you. Since every property differs, we tailor our schedules to meet your requirements. After we're done, the area will be clear and ready for landscaping or building.

What Makes Top Leaf Stump Grinding the Best Option for Stump Removal?
Safe and effective in its removal of stumps, stump grinding is also a green alternative to other removal methods.
Grinding the stump to the ground can be removed without damaging the soil or uprooting any plants. With this technique, you won't have to worry about using potentially dangerous chemicals.
We're just a phone call away, Contact us today to schedule your service.
You can fill in the compact form below, and one of our experienced staff will be in touch. In addition, you can check more customer reviews on Google regarding our tree care services.

Fill In For A Quick Response