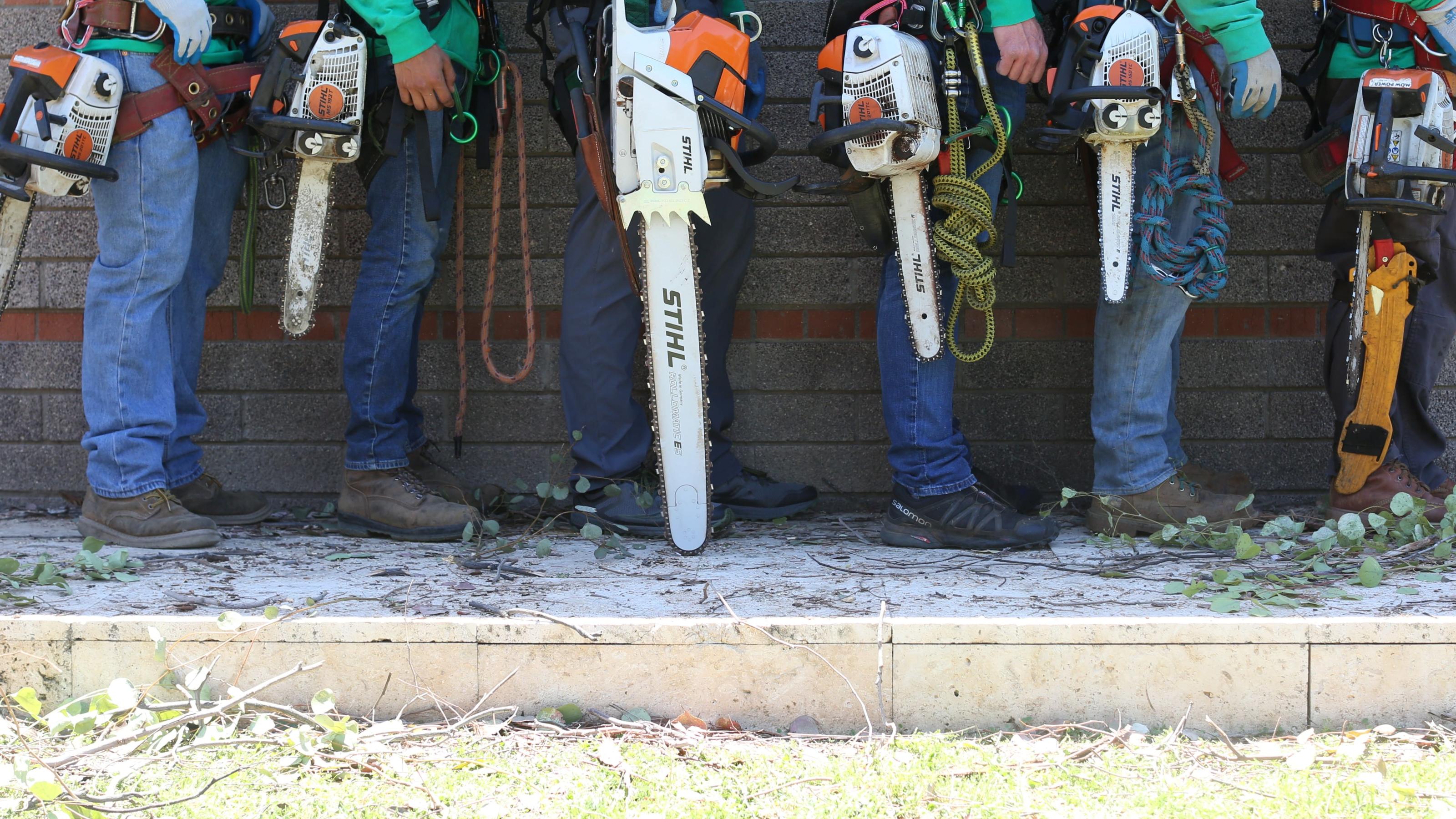 Are you looking for a reliable and professional tree trimming and pruning service in Phoenix, AZ? Look no further than Top Leaf Tree Service. We have been providing comprehensive tree trimming services in the Phoenix area for years, and our team of certified arborists can handle any job, big or small.
From tree pruning and trimming to tree removal and stump grinding, we have the expertise and experience to care for your trees and shrubs.
Our certified arborists are knowledgeable in all aspects of tree care and are committed to providing quality results that exceed your expectations.
Why Use Top Leaf Tree Service Today?
At Top Leaf Tree Service, we proactively approach tree care and maintenance. We provide routine pruning and trimming services to ensure your trees are in the best condition possible.
Pruning and trimming your trees can help promote healthy growth, reduce pest and disease issues, and improve the overall appearance of your landscape. We also offer emergency tree removal and stump grinding services, so you can know we are here for you when needed.
Contact Top Leaf Tree Service today to schedule your tree care services and keep your trees healthy and happy.
We recognize that your time is valuable, so we make sure to provide fast and efficient service. Our team of certified arborists is always on hand to answer any questions. We have competitive rates and offer free estimates, so you know exactly what to expect.

Getting Premium Tree Trimming in Phoenix, AZ
If you are looking for quality tree trimming and pruning services in Phoenix, AZ, look no further than Top Leaf Tree Service.
Contact us today for a free estimate and let our certified arborists handle all your tree care needs. We guarantee you will be satisfied with our work, and you can rest assured knowing that your trees are in the best of hands.
Our team of expert arborists can help you keep your trees healthy and beautiful, no matter what the season.
You can fill in the compact form below, and one of our experienced staff will be in touch. In addition, you can check more customer reviews on Google regarding our tree care services.

Fill In For A Quick Response