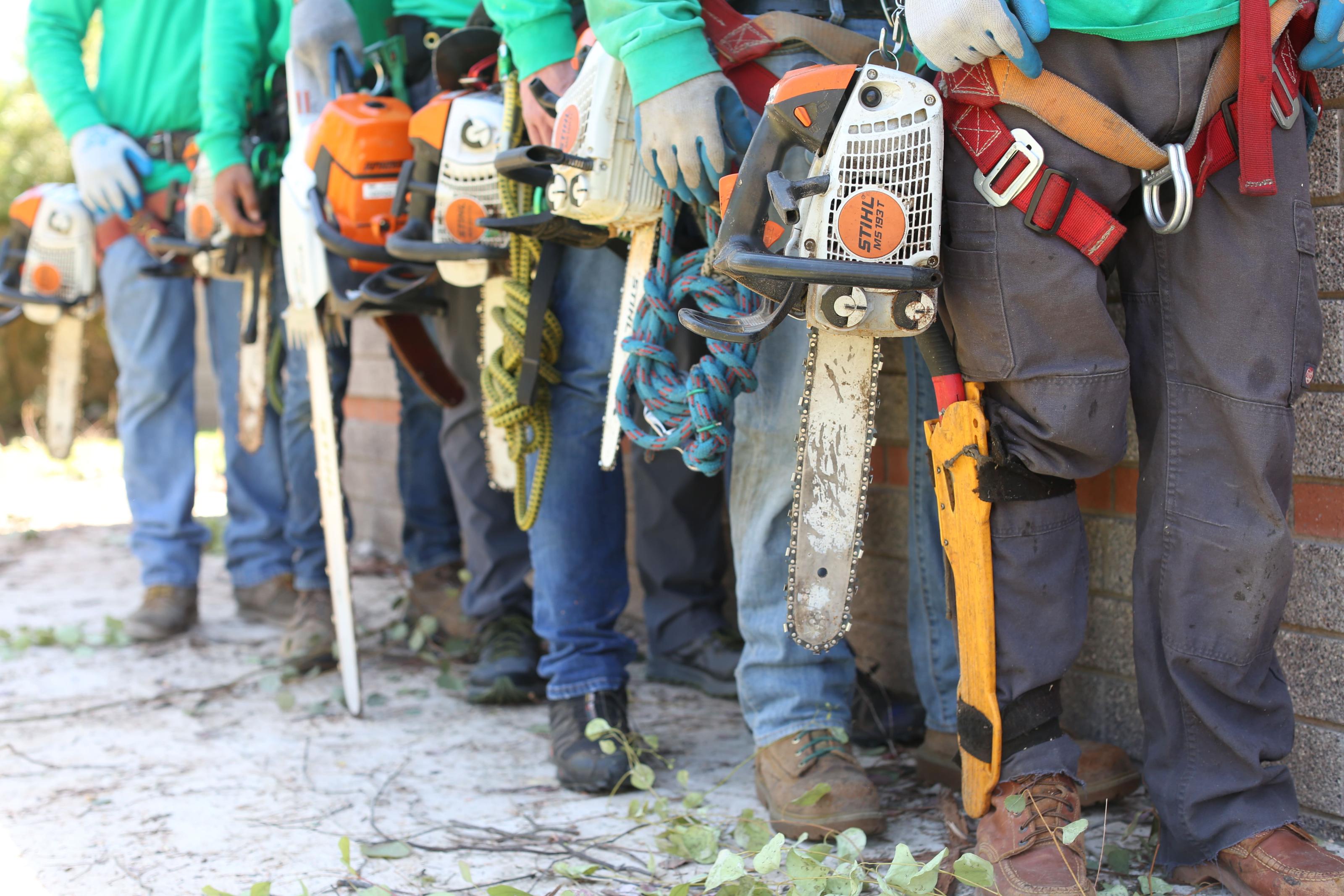 When a storm hits, it can leave your landscape in shambles. In such instances, you need to contact professionals who offer top leaf tree service and have the expertise to help restore your property. Our team will first evaluate the extent of the damage and create a plan for cleanup.
One important aspect of post-storm cleanup is proper pruning. This involves removing damaged or dead branches that could pose a safety hazard or further damage to healthy trees. Top Leaf Tree Service providers have the equipment and experience to perform this task safely and effectively.
The Importance of Post-Storm Cleanup Services
After a storm, your property might be left in a mess with fallen trees and branches, leaves, and debris scattered all over the place.
This can be dangerous to you and your family if not properly cleaned up. While you might think you can tidy up the aftermath of the storm on your own, it's usually best to seek professional post-storm cleanup services like those offered by Top Leaf Tree Service. We have specialized equipment and trained personnel who know how to handle such situations safely.
Post-storm cleanup services are especially essential for homeowners who practice regular trimming or pruning for our trees.
The sooner this debris is removed by professionals like Top Leaf Tree Service after a storm event; the less likely it is you will experience further issues later.
Expert Post-Storm Cleanup Services by Top Leaf Tree Service
Top Leaf Tree Service is a company provides expert post-storm cleanup services. With years of experience, our professionals know how to handle any type of debris, no matter the size or
Our post-storm cleanup service includes tree removal, limb and branch pickup, stump grinding, and general debris removal.
We use state-of-the-art equipment and techniques to safely remove any fallen trees or damaged branches from your property without causing further damage. Our team works tirelessly to ensure that all debris is properly disposed of, leaving your property clean.
Trust Top Leaf Tree Service for Safe and Efficient Post-Storm Cleanup
When a storm hits, it can cause a lot of damage to your trees and property. That's where Top Leaf Tree Service comes in. With our safe and efficient post-storm cleanup services, we can help you get your property back to its pre-storm condition in no time.
If you're seeking a reliable tree service company to handle your post-storm cleanup needs, trust Top Leaf Tree Service. Our professionals will work diligently until your property is restored to its former beauty. Don't wait—contact us today for all of your tree service needs!
You can fill in the compact form below, and one of our experienced staff will be in touch. In addition, you can check more customer reviews on Google regarding our tree care services.

Fill in for a Direct Response