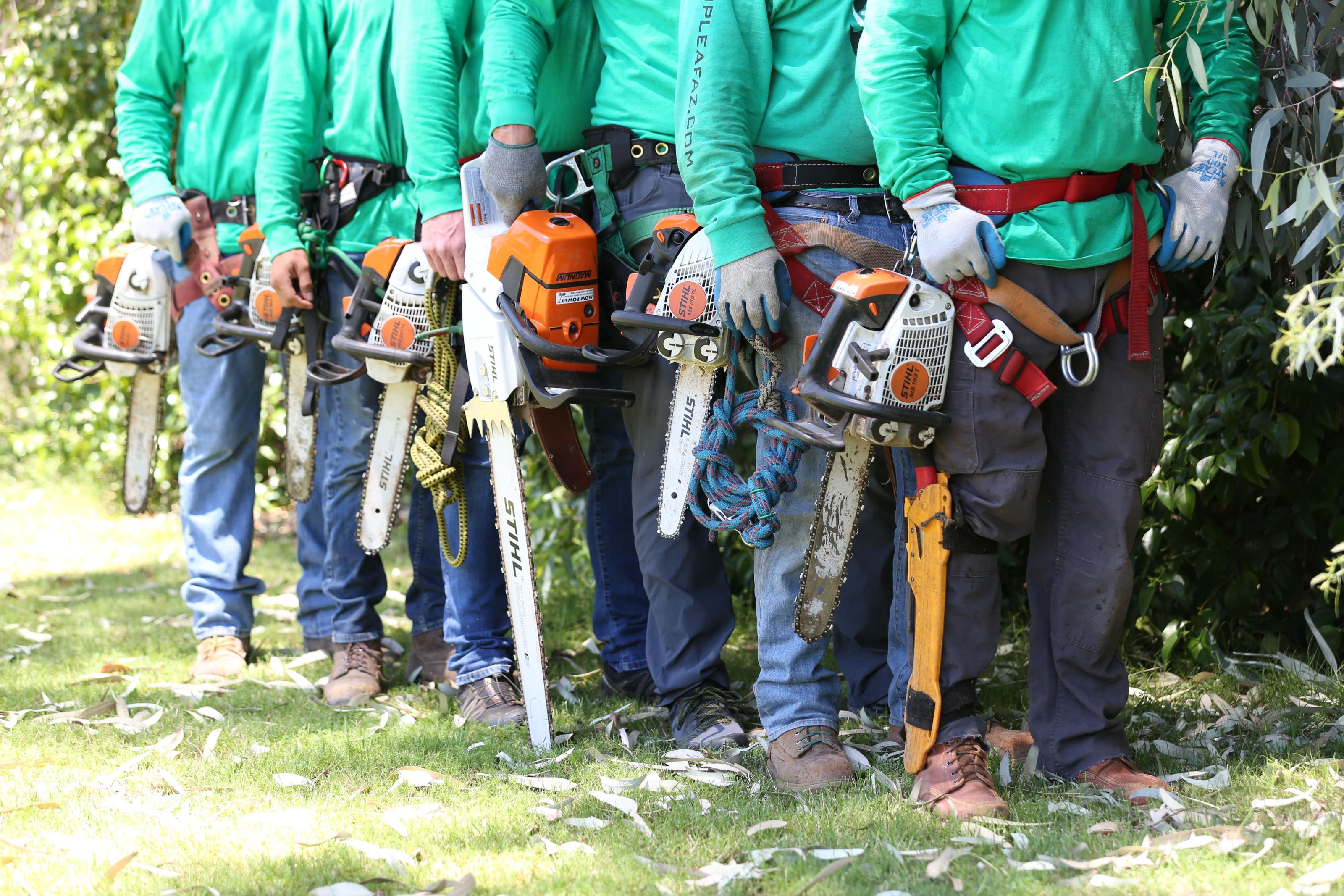 As a homeowner or property manager in Phoenix, AZ, it's essential to take care of your trees to ensure their health and safety.
That's where tree care services come in. Here's what you need to know when choosing a tree care service provider in Phoenix:
Insurance is a Must
When it comes to tree care services, it's essential to ensure the provider is adequately insured. Liability insurance is crucial in case of an accident on your property. You could be liable for any damages or injuries if you hire a provider without insurance.
Ensure your chosen provider carries liability insurance like Top Leaf Tree Care Services. It is also essential to check if the insurance is up-to-date and valid.
Match the Service to Your Needs
Not all tree care services are the same, so finding a provider to meet your needs is essential. For example, if you need tree trimming services, you wouldn't want to hire a company specializing in tree removal.
Make sure the provider you choose can handle the specific services you need, such as tree shaping, stump removal, and debris removal. It's also a good idea to ask if they have specialist services like tree removal or stump grinding.
Look for Professionalism
When it comes to tree care, you want to ensure you're working with a professional team. Look for a company that is registered and has a good reputation. It's also important to check if they have a certified arborist on staff, an expert in the care of trees and other woody plants.
Top Leaf Tree Care Solutions is a professional and registered tree care company serving residential and commercial properties, with a certified arborist on staff.
Check the Equipment
A professional tree care service provider should have the appropriate equipment and tools to carry out their services safely and effectively.
Ask the provider if they have the necessary equipment and if they can handle large trees or branches. Top Leaf Tree Care Solutions possesses the latest gear, tools, and technology to handle any size of tree and branches.

Contact Top Leaf Tree Care Solutions
If you're looking for expert tree care services in Phoenix, AZ, don't hesitate to contact Top Leaf Tree Care Solutions.
Our team has the knowledge and experience to handle your tree care needs, from planting and pruning to fertilizing and treating insects and diseases. Contact us today to learn more or to schedule your service.
You can fill in the compact form below, and one of our experienced staff will be in touch. In addition, you can check more customer reviews on Google regarding our tree care services.

Fill In For A Quick Response