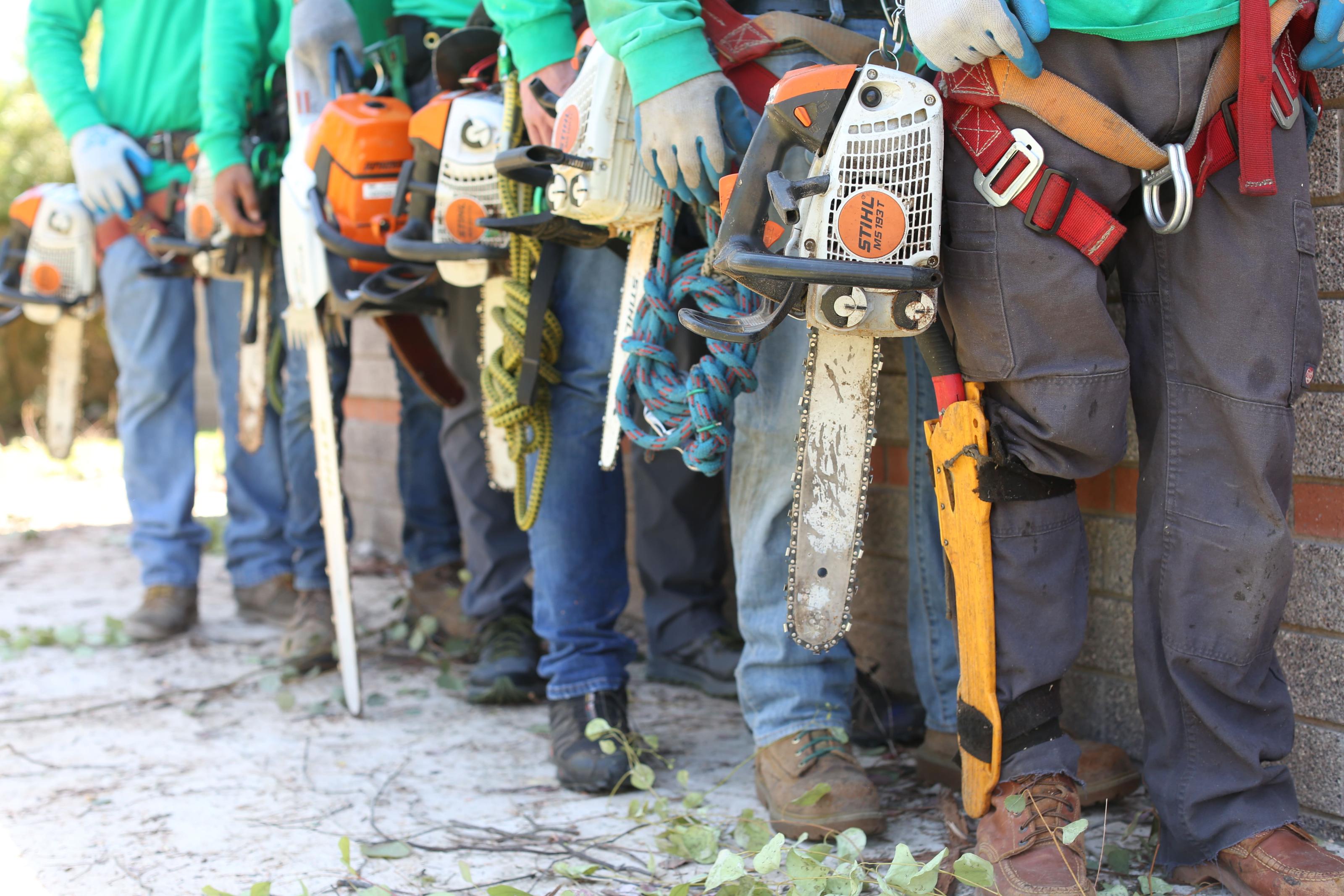 Expert tree care services are essential for maintaining healthy trees. At Top Leaf Tree Service in Paradise Valley, we offer various services to ensure your trees remain strong and vibrant all year round. Our experienced arborists have the knowledge and tools to provide comprehensive care for your trees.
One of our significant services is tree trimming, which involves removing dead or diseased branches to promote healthy growth. We also offer pruning services to shape trees and improve their overall appearance. We can diagnose and treat tree diseases using specialized techniques targeting the root cause.
Besides these preventive measures, we also provide emergency tree removal services in case of storm damage or other unforeseen circumstances.
With our expert care, you can enjoy the benefits of beautiful, healthy trees on your property for years.
The Importance of Professional Paradise Valley Tree Care: Top Leaf Tree Care Services
At Top Leaf Comprehensive Tree Care Services, we understand the importance of professional tree care. Properly maintained trees enhance a property's aesthetic appeal and provide many environmental and economic benefits.
Trees absorb carbon dioxide, produce oxygen, reduce air pollution, and promote soil health. In addition, well-maintained trees can increase property value by up to 20%.
Our Paradise Valley Top Leaf team offers various tree care services to ensure your trees remain healthy and beautiful for years to come. Our certified arborists use state-of-the-art equipment and techniques to diagnose and treat any issues your trees may have. From pruning to tree removals, we handle every job with precision and care.
Don't let neglected trees ruin the beauty or value of your property. Contact us today for professional tree care services to keep your trees thriving for future generations.

Contact Top Leaf For Tree Care Appointment
Top Leaf Tree Service in Paradise Valley is your go-to for expert tree care and maintenance. We have been in the industry for years, providing top-notch services to homeowners and businesses alike. Our professionals are highly trained and equipped with the latest tools and techniques to ensure every job we undertake is completed perfectly.
At Top Leaf Tree Service, we commit to delivering top-quality services at affordable prices. Whether you need tree trimming, pruning, or removal services, our team has got you covered. So why wait?
Contact us today to schedule an appointment and take the first step toward maintaining healthy trees on your property!
You can fill in the compact form below, and one of our experienced staff will be in touch. In addition, you can check more customer reviews on Google regarding our tree care services.

Fill in for a Direct Response