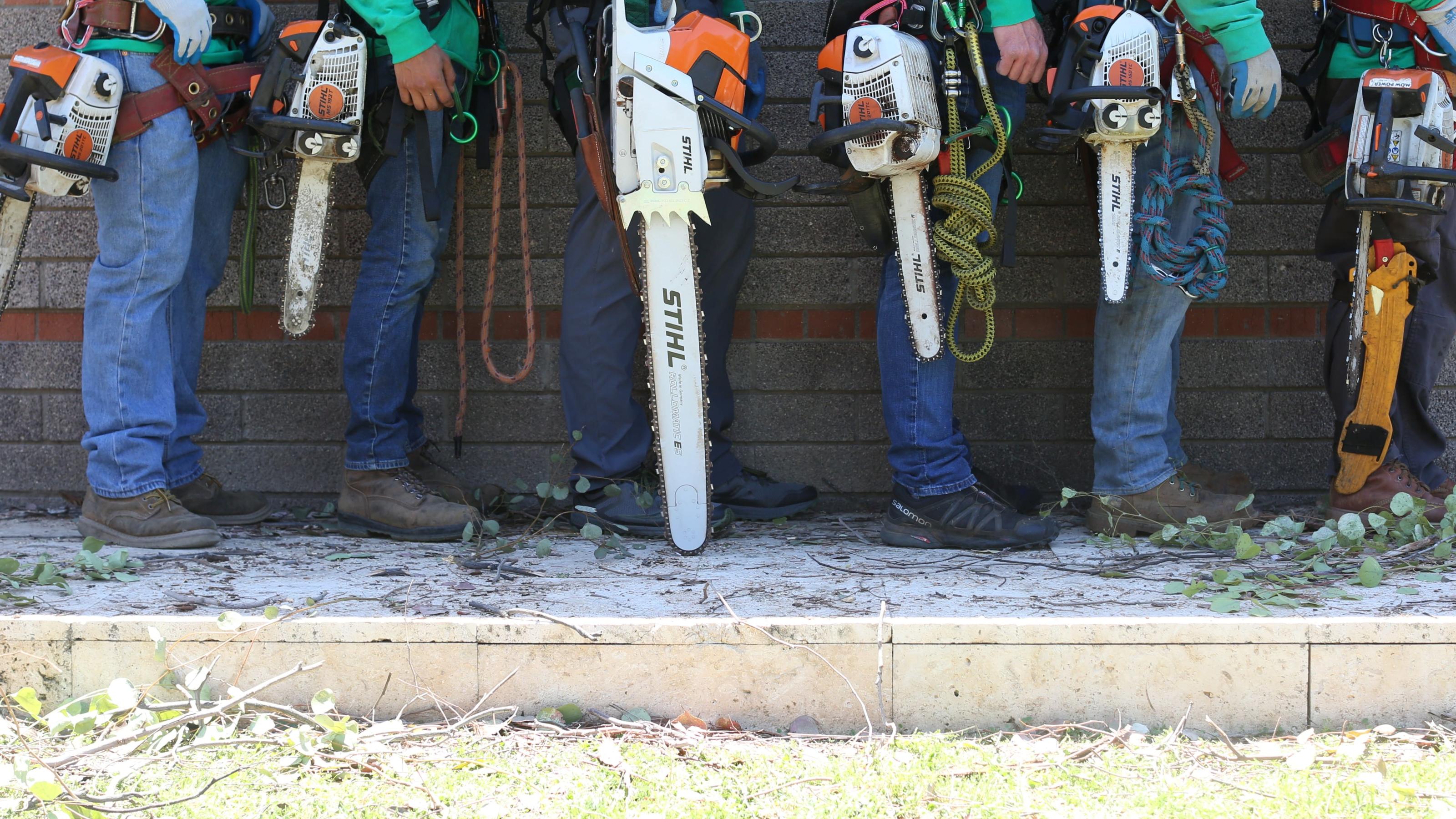 There are many states where you can find palm trees, and Arizona is one of them. While these trees instantly bring a touch of the tropics to any landscape, maintaining their health and beauty requires frequent pruning and fertilization. Palm plants need annual trimming to get this effect.
Some of the many reasons why it's crucial to maintain your palm trees in Scottsdale, Arizona
Maintain the Health of Your Palms
Palm trees are prone to several diseases and pests, but keeping them pruned regularly can help to keep these problems at bay. Removing any diseased, dead, or overgrown fronds can encourage new development and guarantee that the tree is getting the right amount of sunlight and nutrients. Your palm trees' resistance to disease and their longevity may improve due to your efforts.
In addition to ensuring that your palms continue to thrive, performing routine trimming can also help enhance your property's aesthetic value.
If the fronds of a palm tree are allowed to become overgrown, the tree will have an untidy appearance, which will take away from the overall attractiveness of your yard. You may achieve a clean and well-maintained appearance for your palms if you trim them regularly.

Protect Your Property With Top Leaf
Regular palm tree trimming helps keep pests and diseases at bay. Remove any dead or overgrown fronds to ensure the tree gets enough water and sunlight. If you do this, you may significantly improve the health and lifespan of your palm plants.
It would help if you didn't give your palm trees to anyone to care for. Top Leaf Tree Service has the expertise to provide appropriate palm pruning for optimal tree health.
Always remember to keep your palm trees tidy and manicured. How effectively you maintain your hands regularly will determine your health and appearance. If you need palm tree pruning services, go no further than Top Leaf Tree Service. Please get in touch with us as soon as possible so we can schedule your maintenance.
Trust the team at Top Leaf Tree Service to handle your emergency tree removal needs. Contact us today to schedule your service.
You can fill in the compact form below, and one of our experienced staff will be in touch. In addition, you can check more customer reviews on Google regarding our tree care services.

Fill In For A Quick Response