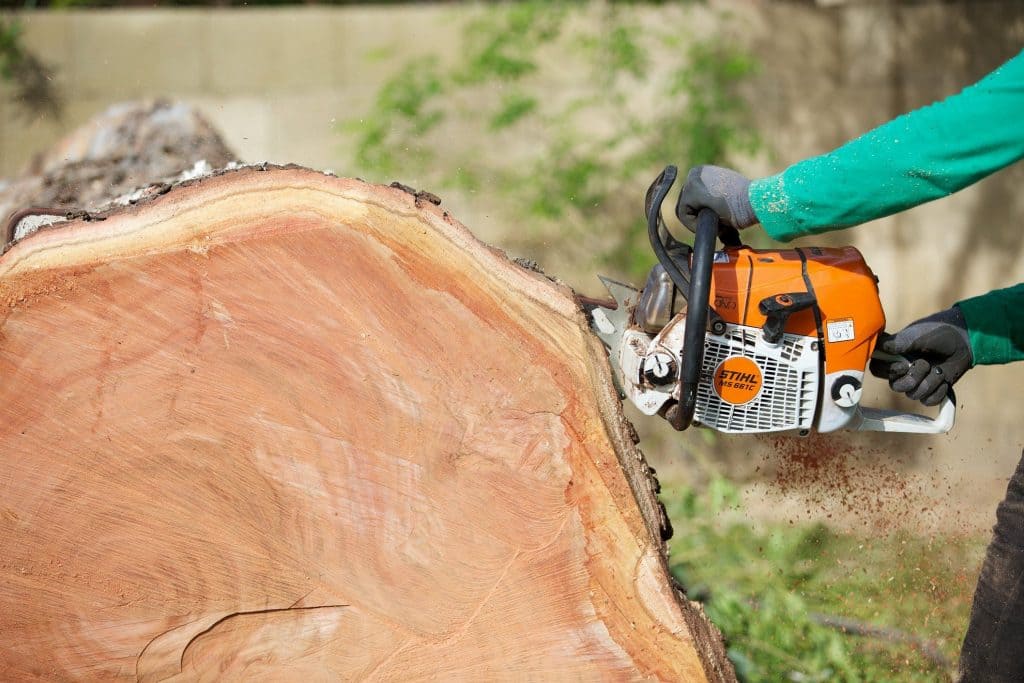 Tree mitigation is crucial for the sustainability of North Texas. It involves taking measures to preserve trees and ensure they are healthy and thriving in the community.
At Top Leaf in Queen Creek, AZ, we provide the best tree care services to our clients and ensure the health of our area's trees.
What is Tree Mitigation?
Tree mitigation is a procedure that involves determining the effect that development and construction will have on trees and then taking steps to preserve and protect those trees.
It is crucial because trees provide many benefits to our ecosystem and play an essential part in our environment, such as providing shade, clean air, and a habitat for wildlife.
Why is it Important for Queen Creek, AZ Tree Sustainability?
The surrounding areas are known for a hot and dry climate, which can be harsh on trees. The region is also experiencing rapid growth, which can lead to the loss of trees because of development and construction.
Tree mitigation helps minimize these factors' impact on trees and ensure their long-term survival in the area.
The Benefits of Queen Creek Tree Mitigation
There are many benefits to tree mitigation, including:
Improved air quality

Enhanced property value

Increased energy efficiency

Reduced stormwater runoff

Improved wildlife habitat
Top Leaf Tree Care Services
We at Top Leaf in Queen Creek, Arizona, provide a variety of tree care services to help maintain the good health of the trees throughout our community.
Our service offerings include tree felling, tree trimming, and structural pruning. To give your trees the very best care possible, we employ the most up-to-date practices and pieces of machinery.

Where To Get Premium Queen Creek Tree Removal
Don't let the health of your trees be compromised. Contact Top Leaf in Queen Creek, AZ, today to learn more about our tree care services and how we can help preserve the sustainability of trees in the surrounding areas.
Contact us today to schedule your tree fertilization appointment and take the first step toward maximizing the health and beauty of your trees.
Alternatively, you can fill in the compact form below, and one of our experienced staff will be in touch. In addition, you can check customer reviews on Google regarding our tree care services.

Fill In For A Quick Response