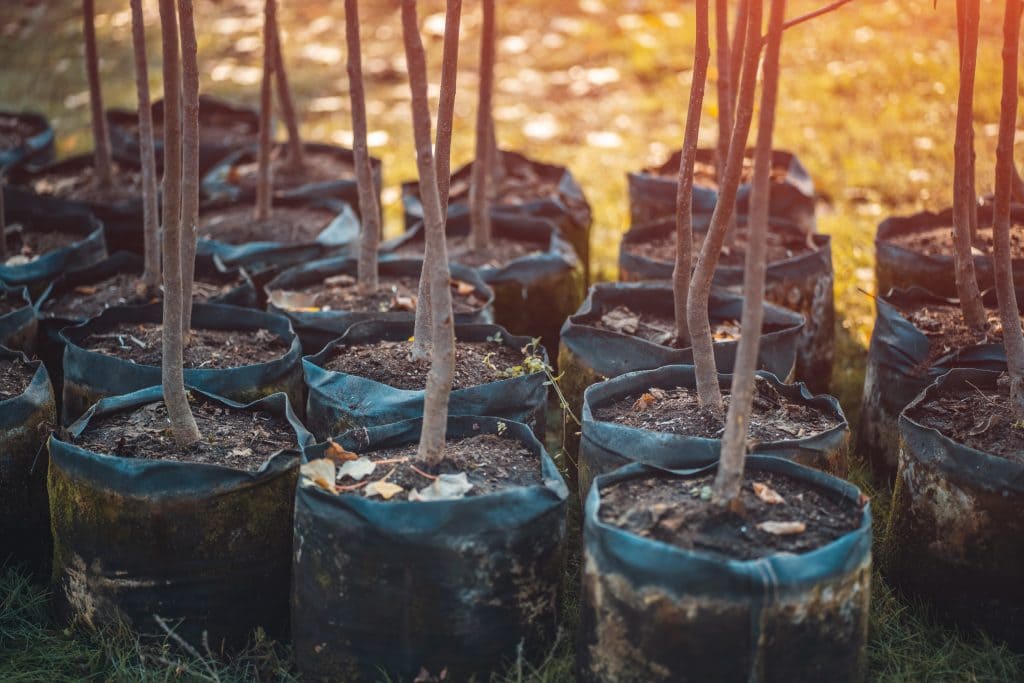 If you've experienced flooding in Mesa, AZ, you may be concerned about the well-being of your trees and shrubs. At Top Leaf Tree Service, we are passionate about providing expert tree care. Our guide, we will guide you on how to assist flooded trees and shrubs, ensuring their recovery and continued health.
Assessing the Damage
The first step in helping flooded trees and shrubs is to assess the damage. Inspect the plants for any visible signs of stress, such as wilting or yellowing leaves, broken branches, or uprooted roots. As arborists in Mesa, AZ, we have the expertise to evaluate the extent of the damage and recommend measures for tree care.
Clearing Debris and Excess Water
After flooding, it's important to remove any debris and excess water from around the trees and shrubs. Gently clear away any fallen branches, leaves, or other debris may have accumulated. Ensure proper drainage to prevent water-logging, as excess water can lead to root rot and other issues. Our experienced arborists at Top Leaf Tree Service can assist you in clearing debris and ensuring proper water management for your trees and shrubs.
Pruning and Trimming
Flooded trees and shrubs may have broken branches that need to be pruned. Remove any broken or hanging limbs, making clean cuts to promote proper healing. Trimming overgrown branches can help restore balance and shape to the plants. Our professional tree care services in Mesa, AZ, include expert pruning and trimming techniques to rejuvenate your flood-affected trees and shrubs.
Soil Aeration and Fertilization
Flooding can cause soil compaction, depriving tree roots of much-needed oxygen. Aerate the soil around the trees and shrubs to improve air circulation and promote root health. Consider adding organic matter to the soil to enhance its fertility and nutrient content. At Top Leaf Tree Service, we offer soil aeration and fertilization services in Mesa, AZ, to provide your trees and shrubs with the nutrients they need for recovery.
Professional Tree Care Services in Mesa, AZ
At Top Leaf Tree Service, we specialize in comprehensive tree care services to support the health and resilience of your trees and shrubs. Our skilled arborists has the knowledge and tools to handle flood-related issues. We commit to providing personalized and professional care for your trees and shrubs in Mesa, AZ.

Contact Us for a Free Consultation.
Get in touch with Top Leaf Tree Service for a free consultation if flooding has damaged your trees and shrubs or if you need professional tree care services in Mesa, AZ. Contact Top Leaf in Mesa, AZ, today to schedule your maintenance appointment. Our team is ready to help you protect your trees and ensure their long-term health.
Alternatively, you can fill out the compact form below, and one of our experienced staff members will be in touch. In addition, you can check customer reviews on Google regarding our tree care services.

Fill in for a Direct Response