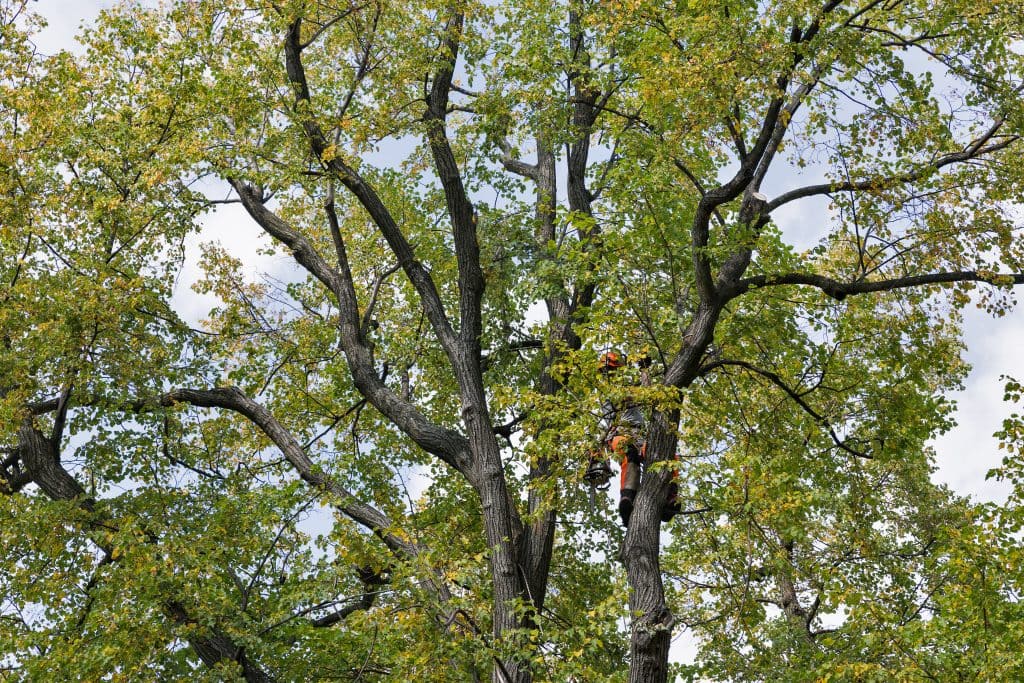 Spring is right around the corner, so it's time to prepare your trees for warmer weather.
At Top Leaf in Scottsdale, Arizona, our expert tree pruning services can help you make the most out of your outdoor space. With the proper care and maintenance, your trees will look great and stay healthy all year.
Benefits of Tree Pruning
Tree pruning offers a multitude of benefits. Not only does it make your outdoor space look more attractive, but it can also help increase the health and lifespan of your trees.
By removing dead or diseased branches, you're helping to promote healthy growth and prevent pests from infesting your plants. Pruning your trees also helps ensure they're correctly balanced, so they don't become top-heavy and potentially cause severe damage in a storm.
Expert Tree Pruning Services
At Top Leaf, we have a team of experienced arborists who can provide you with expert tree-pruning services. We specialize in residential and commercial properties, so we've got you covered no matter how big or small your outdoor space is.
Our team will inspect your trees and determine which branches must be removed to promote healthy growth. We also advise how to maintain your landscape in the future, so you can keep your trees looking great all year long.
Schedule Your Tree Pruning Now!
Don't wait until it's too late - get your trees ready for spring with Top Leaf's tree pruning services! We provide fast and efficient service at an affordable price, so you don't have to break the bank to keep your yard looking its best.
Call us today to schedule an appointment or learn more about our services.

Make Your Yard Look Its Best - Schedule Tree Pruning with Top Leaf Today!
Take advantage of all the benefits of tree pruning by scheduling an appointment with Top Leaf in Scottsdale, Arizona.
Our expert arborists are ready to help you make the most out of your outdoor space. Contact Top Leaf today to get started and ensure your trees are prepared for spring!
You can fill in the compact form below, and one of our experienced staff will be in touch. In addition, you can check more customer reviews on Google regarding our tree care services.

Fill in for a Direct Response