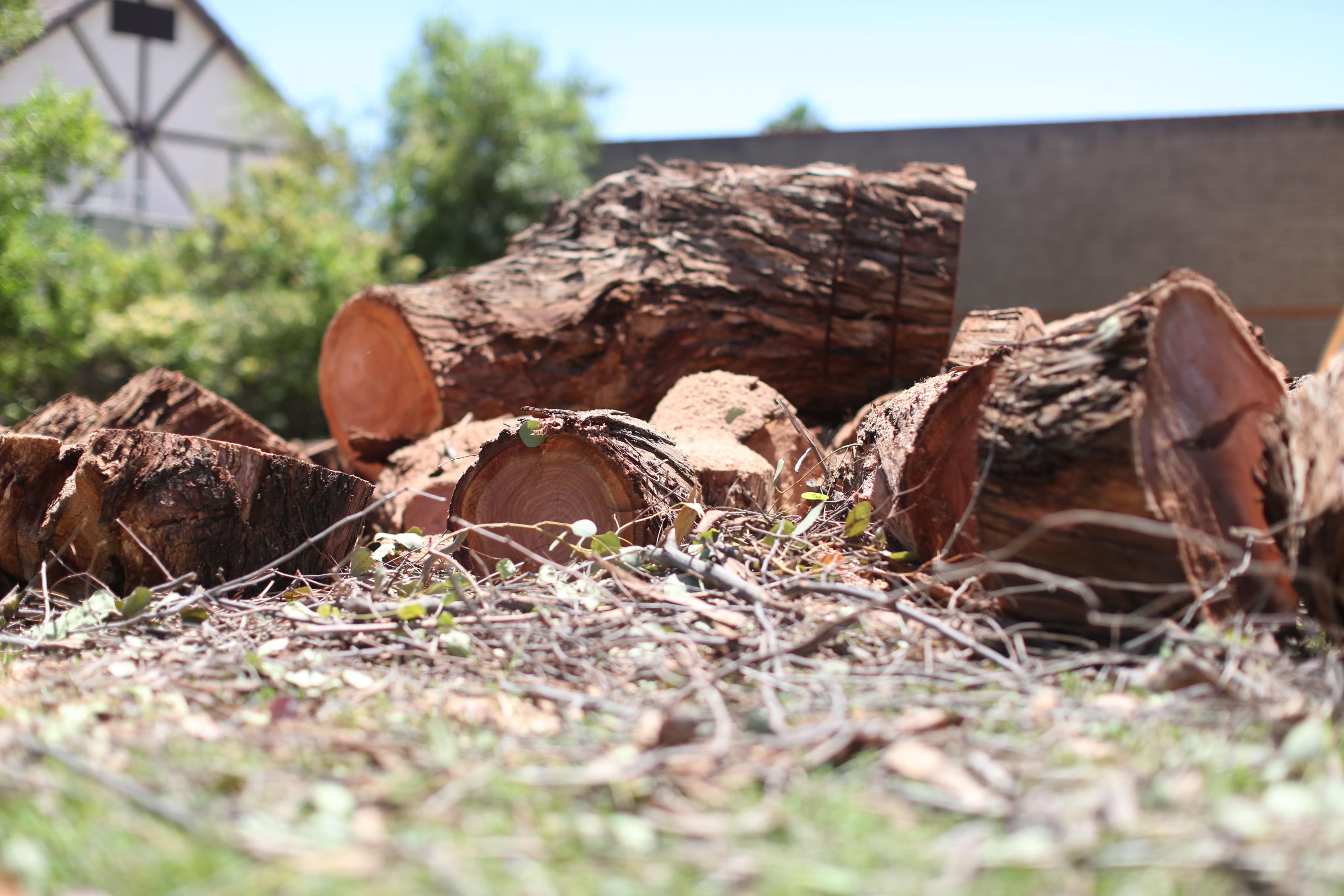 Are you irritated by the unsightly tree stumps littering your yard? It is time to say goodbye to them now that Top Leaf can crush up any remaining stumps in Phoenix for you.
We are experts in stump removal and provide homes and commercial clients in the Phoenix, Arizona, area with the highest quality stump grinding services from Top Leaf Tree Service.
Why Remove Tree Stumps?
In addition to improving the aesthetics of your yard, tree stump removal has several practical benefits. Stumps can be a trip hazard, especially for the elderly and young children.
They may even prevent nearby areas from seeing new growth while luring insects and pests. Eliminating stumps
We use cutting-edge equipment to grind tree stumps below the surface with Top Leaf and Phoenix Stump Grinding. No matter how large or small the stump is, our team of experts has the skills and understanding to remove it.
We clean up after ourselves and leave your yard neat. We may offer tree removal services if you want to remove the tree and the stump.
Why Choose Phoenix Stump Grinding With Top Leaf tree Removal Professionals?
We are proud to provide the best customer service in the entire region. We know that every yard is unique, and we will work with you to determine the solution that is most suited to meet your specifications.
Thanks to our stringent licensing requirements and comprehensive insurance coverage, your property is always protected. We offer reasonable rates and flexible scheduling to accommodate your demanding schedule.
Do not allow unsightly tree stumps to create an unsafe environment or detract from the aesthetic value of your yard. We will remove your tree stumps promptly and efficiently, leaving your yard clean and uncluttered.

Where To Get the Best Stump Grinding Experts in Phoenix
In conclusion, call Top Leaf, the industry leader in tree stump removal, for help. We provide individuals and businesses in the Phoenix, Arizona area with the most professional stump grinding services. We will leave your yard in pristine condition after our cutting-edge equipment and experienced crew swiftly and thoroughly remove any remaining tree stumps there may be.
We offer competitive prices, flexible scheduling, and excellent customer service. Don't hesitate to contact us today to schedule your appointment and say goodbye to those unwanted tree stumps.
You can fill in the compact form below, and one of our experienced staff will be in touch. In addition, you can check more customer reviews on Google regarding our tree care services.

Fill in for a Direct Response