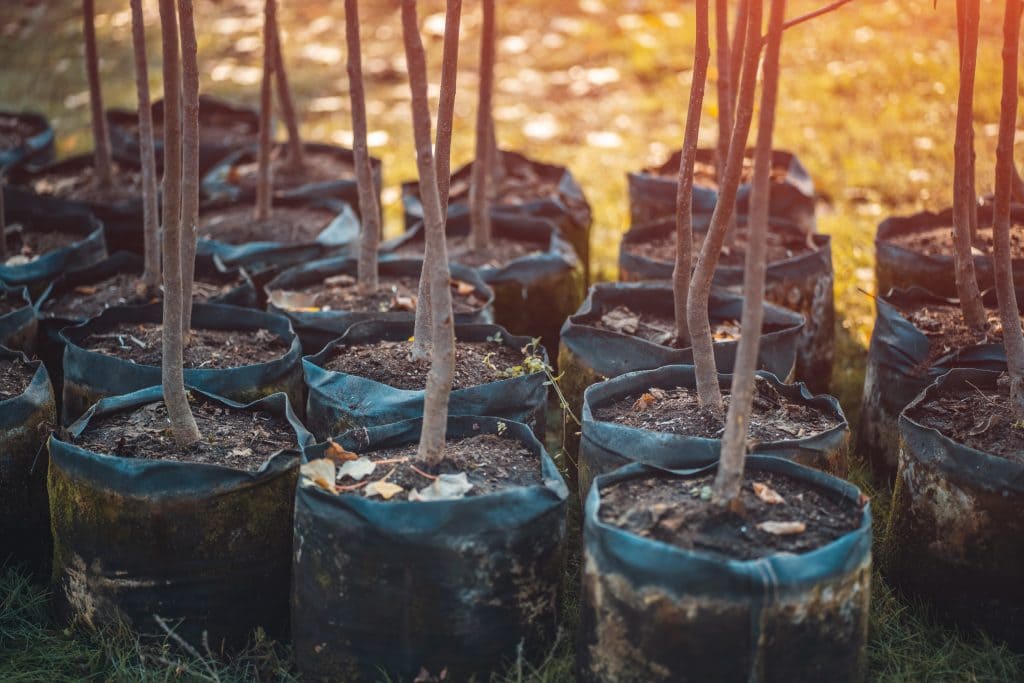 At Top Leaf Tree Service, we know that providing your trees with the nutrition they need is essential for their health.
Chandler tree maintenance is crucial in preventing hazards like falling branches or uprooting. Our experts offer extensive tree maintenance services that ensure your trees' long-term health and vitality.
Our Chandler tree maintenance services include regular trimming, pruning, and removal of dead branches. We also provide deep-root fertilization to promote growth and prevent nutrient deficiencies.
The Importance of Regular Chandler Tree Maintenance
As a resident of Chandler, it's important to prioritize regular tree maintenance on your property. Not only does this help keep your trees healthy and looking great, but it can also prevent potential hazards that could harm you or your property.
At Top Leaf Tree Service, we are experts in maintaining trees to ensure they stay in top shape.
Regular pruning is one of the most important aspects of tree maintenance. This involves removing dead or diseased branches to promote fresh growth and prevent potential safety issues, like falling limbs during storms. Our team has the expertise and equipment to safely prune your trees without damaging them.
Expert Tree Maintenance Services by Top Leaf Tree Service
At Top Leaf Tree Service, we proudly offer expert tree maintenance services to residential and commercial clients. Our experienced professionals are dedicated to ensuring the health and longevity of your trees through regular pruning, trimming, and removal, as necessary.
Our tree maintenance services include a comprehensive evaluation of your trees' overall condition, identifying any signs of disease or damage that may require attention. From there, we develop a customized plan tailored to your needs and budget.

Schedule Tree Maintenance with Top Leaf Tree Service to Keep Your Trees Healthy
At Top Leaf Tree Service, we understand the importance of maintaining healthy trees on your property. Trees add beauty to your landscaping, provide shade, and help purify the air. Therefore, it's vital to keep them in good condition by scheduling regular tree maintenance services.
Our experienced professionals offer tree maintenance services, including pruning, trimming, and fertilization. Contact us today for all your tree service needs!
You can fill in the compact form below, and one of our experienced staff will be in touch. In addition, you can check more customer reviews on Google regarding our tree care services.

Fill in for a Direct Response